2017 Matthew Silverman Memorial Golf Classic
Presented by
Please join us for the fifth annual Matthew Silverman Memorial Golf Classic on May 22, 2017 at the El Caballero Country Club. This year's tournament is set to be our biggest and best yet, and we want to invite everyone to come and help combat teen suicide. All information about participation and sponsorships can be found below.
Our golf spots are officially sold out! Due to our waiting list, reserved golf spots will be forfeited if payment and golfer information is not submitted by Monday, May 8, 2017. If you want to get on the waiting list, attend the 19th Tee Celebration, or make a non-golfing sponsorship, please contact us by proceeding to the button below.
Where do your dollars go?
MSMF offers mental health programmatic support for teens. In the 2016/17 school year alone, we will have presented at:
(5) Colleges
(17) High Schools
(4) Middle Schools
(2) Boys Homes
(8) High School Parents Nights
(6) High School Faculties
MSMF also supplied in class Mental Health Curriculum to (12) schools.
In the 2015/16 school year, we presented at (9) schools total. Our demand has grown immensely and we still have schools on the waiting list for the 2016/17 school year... plus, almost a full roster for the 2017/18 school year.
On average, a minimum of 3 students seek immediate crisis intervention services the day we present.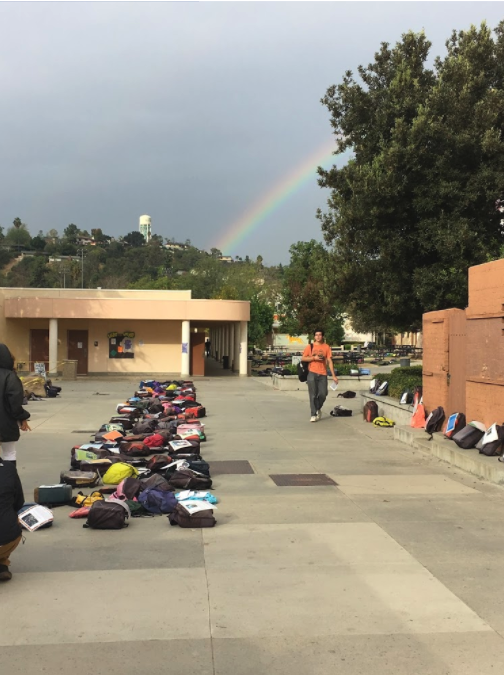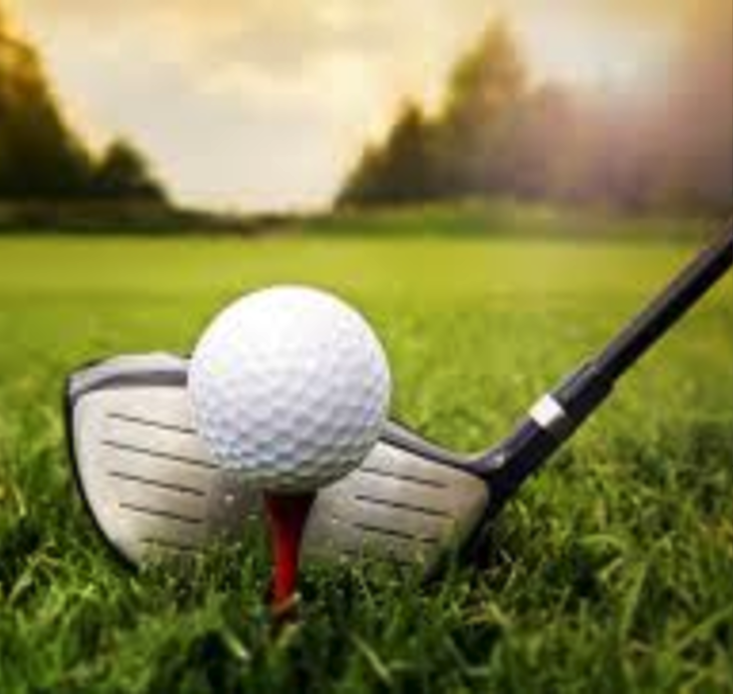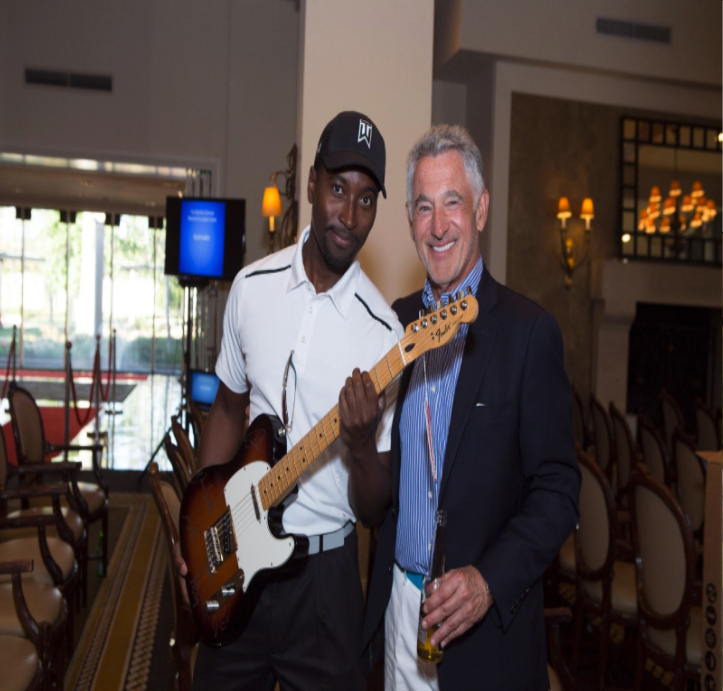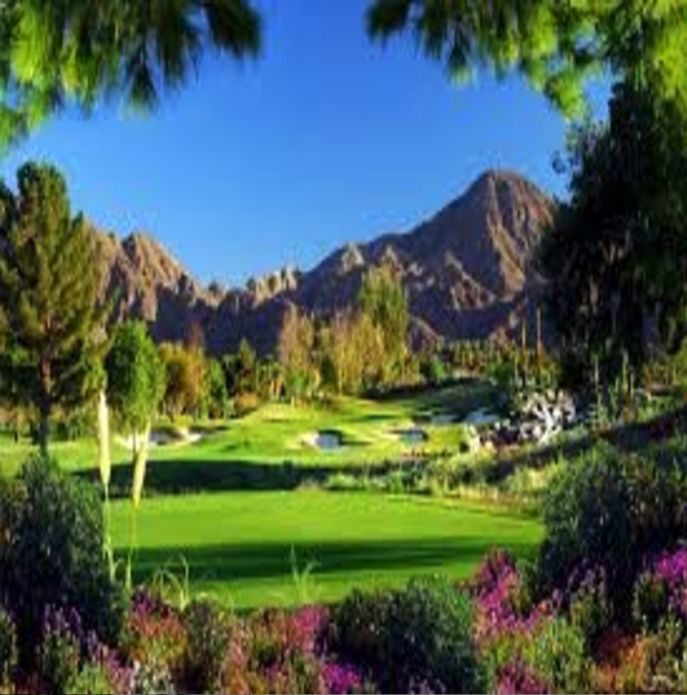 2017 Tournament Schedule
9:00 AM - 11:00 AM
Registration
Continental Breakfast
Gifting Lounge
Red Carpet
Chipping Contest
Driving Range Opens
11:00 AM
Shotgun Start
Four Person Team Format
Exciting par 3 challenges and the Charity Angels await you!
A variety of food and beverage stations on-course during play

4:30 - 6:30 PM
19th Tee Celebration
Hosted Bar
Walking Dinner
Red Carpet
Entertainment
Gourmet Dessert Station
Presentations of Team
Contest Winners
Auction
Opportunity Board Prizes